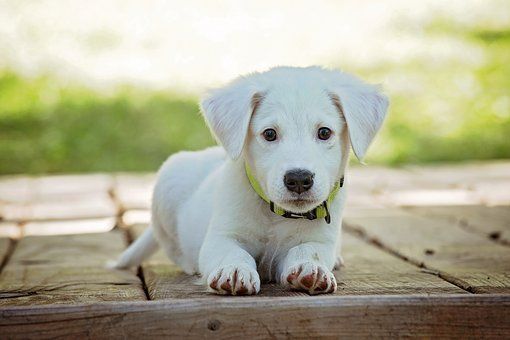 Dr. Mitchell - Veterinarian
Dr . Mitchell was born and raised in Georgia. He is no stranger to hard work and service. He is dedicated to his family, community, and country. After graduating high school as an honor student William Chess Mitchell began his life with the US Air Force. Little did he know then that he was beginning a life of service. After graduating the University of Georgia College of Veterinary Medicine in 1971 Dr. Mitchell (then a reservist) was called back to active duty where he completed a 4-year residency with the US Army Medical Institute of Infectious Disease. Also, while on active duty Dr. Mitchell attended the Armed Forces Institute of Pathology and later became a Pathologist for the US Department of Agriculture. Dr. Mitchell's medical background and experience landed him Head of the Diagnostic Lab for the Commonwealth of Virginia. In this role, he was able to bridge the gap between medicine and pathology by implementing the first ever joint cross training program for veterinarians and pathologists. This was a critical step toward ensuring continued growth within the Commonwealth's agriculture industry. After 26 years of service to his country and community, Dr. Mitchell retired a Lieutenant Colonel and followed his heart right back to Georgia and veterinary medicine. Dr. Mitchell is currently in the 14th year of his third start up veterinary practice. And, he is still passionate about his life's work. In his spare time, he serves as a state officer for the Knights of Columbus and has twice been awarded Knight of the Year for his outstanding service. Dr. Mitchell honors fellow veterans by actively working with the Missing in America Project. The intent of MIAP is to locate and inter the unclaimed remains of America's veterans.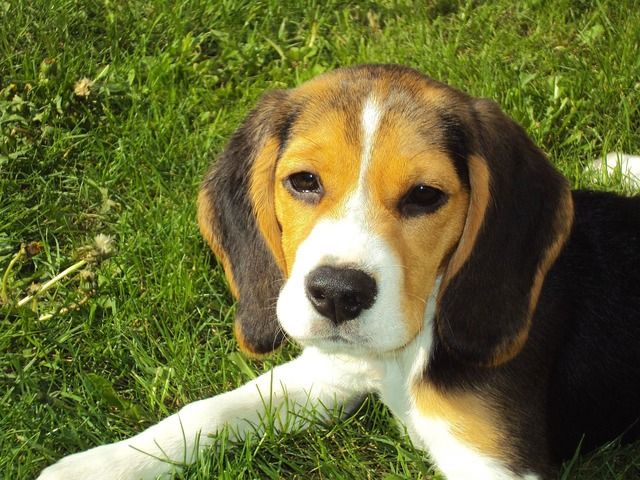 Dr. Webster - Relief Veterinarian
Dr. Marcus Webster is a Veterinary Medical Officer . Dr. Webster is a graduate of Mississippi State University where he received a BS in Biological Sciences and Minor in French. He then attended Tuskegee University we received a Doctorate of Veterinary Medicine.
After graduation, Dr. Webster launched his career examining cattle, sheep, and goats as an ante-mortem /post mortem veterinarian for Food Safety and Inspection Service. In this position he examined cattle for diseases and medications which may be a threat to human health for three years. He then continued his work in this position in Cartersville, Georgia for another three years examining cattle, sheep, and goats for disease of public health concern. While working for the FSIS, he joined Copper Basin Vet Clinic to follow his passion for providing medical care for the communities animal family members in the area. Dr. Webster expanded his experience in veterinary medicine as an overnight veterinarian for urgent care and emergency care animal patients. In this position, he performed various emergency surgeries and developed hospital care plans for critically ill patients. He enjoys being here in the area and working with the local community. In his free time he enjoys exploring different aspects of veterinary medicine and being with family.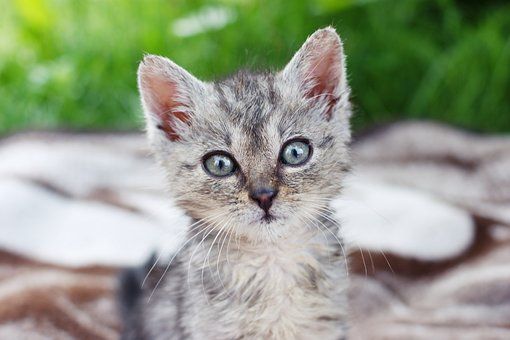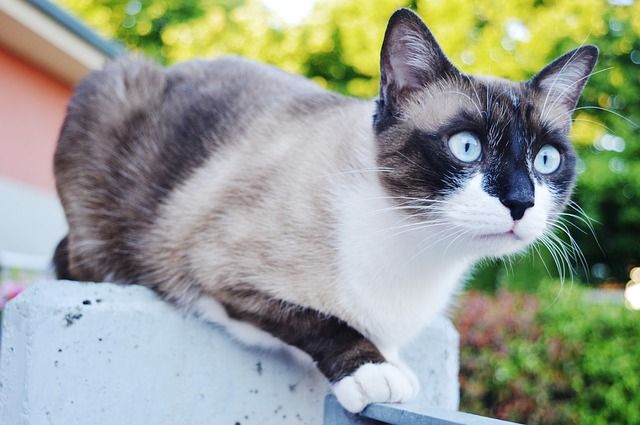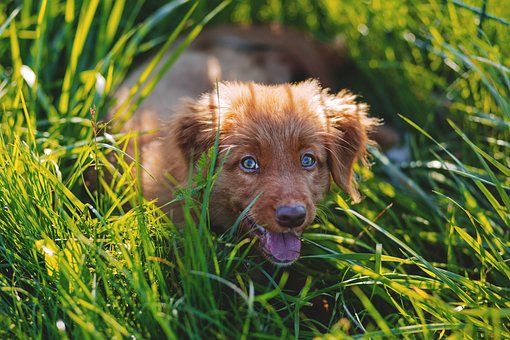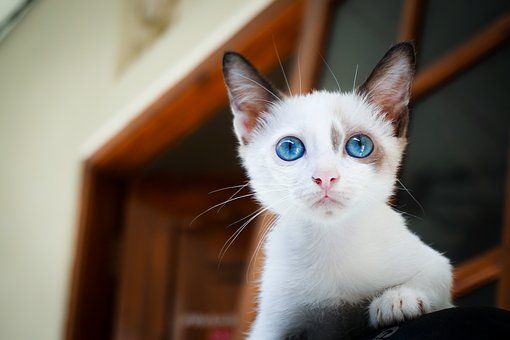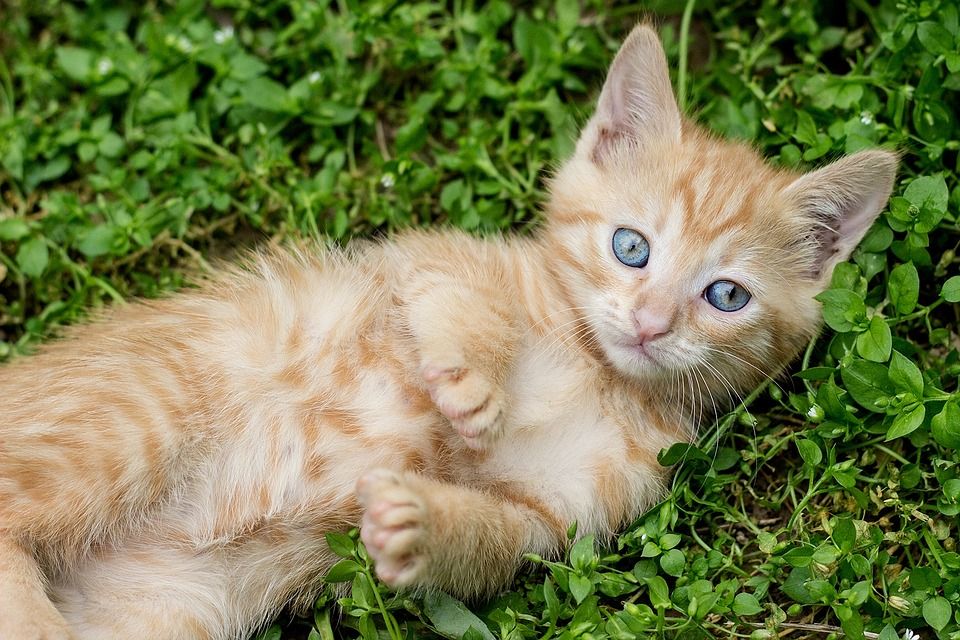 Connie Dees- Office Manager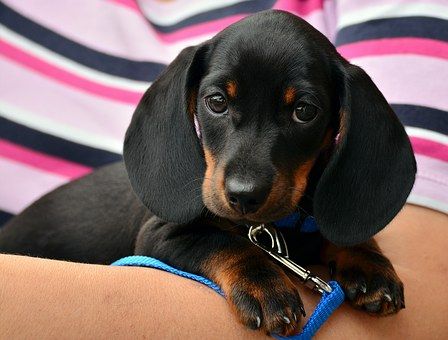 Tammy Dreyer - Assistant Office Manager/CVT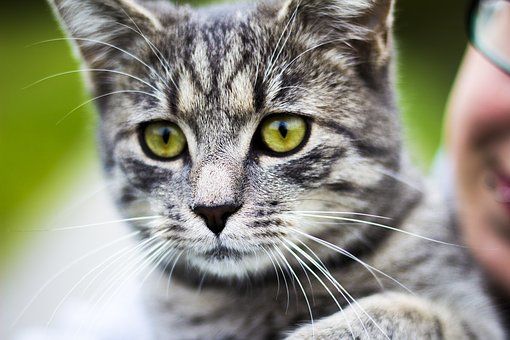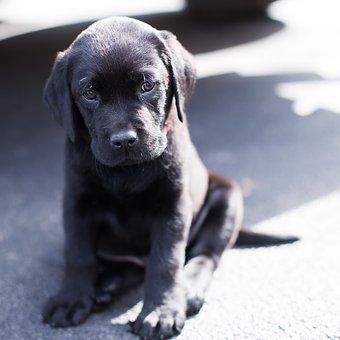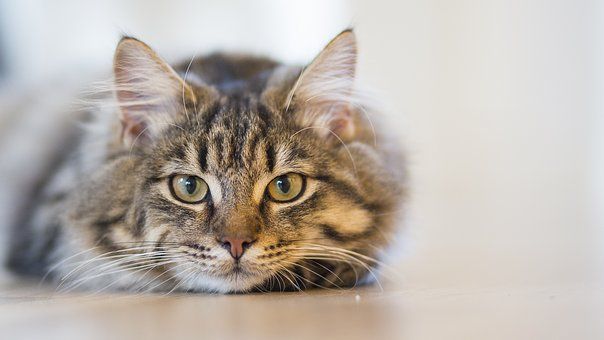 Marni Van Broklin- Reception